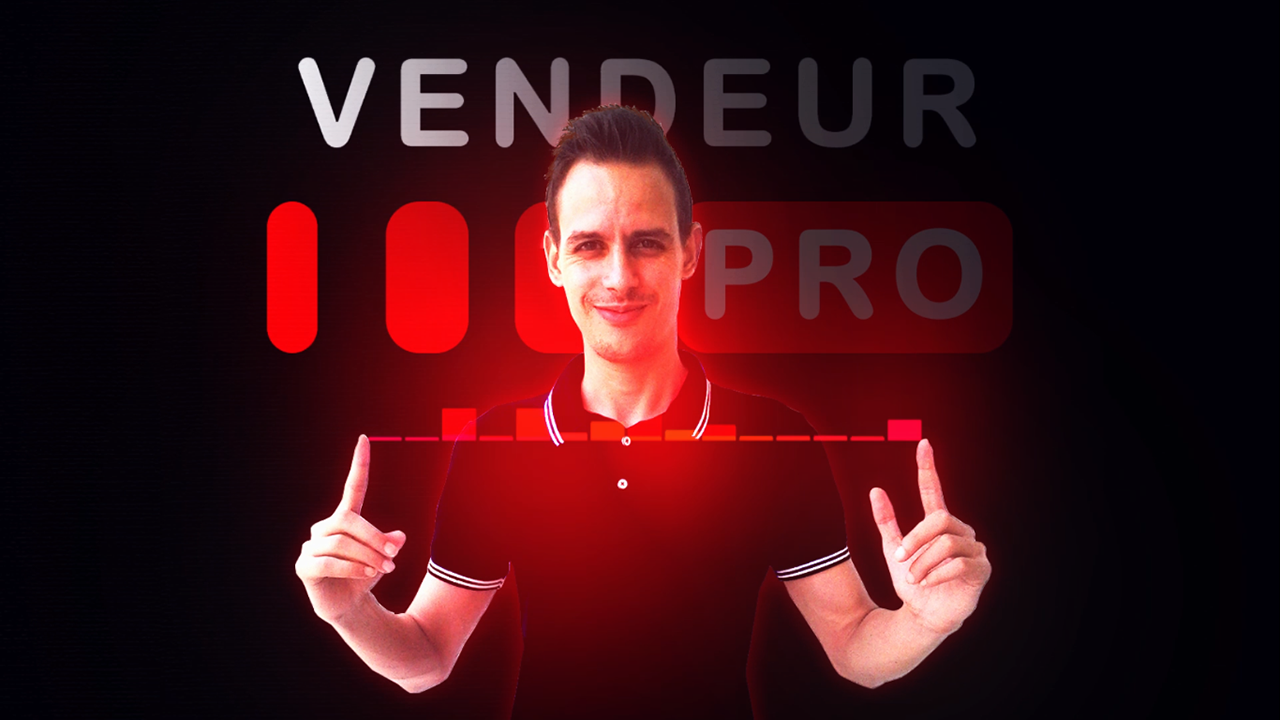 Turn Your Ideas into Stunning 3D Animation
Bring Your Story, Music, or Architectural project to Life with Epic 3D Animation.
Hey there, my name is Mehdi. I'm a 3D animator with a passion for making 3d animations.
I love creating 3D masterpieces, music videos, and architectural visualizations, from start to finish. I'm a pro at modeling, animating, and adding the final touches with post-production effects. My goal is always to deliver high-quality work that will leave my clients totally satisfied.. Let's collaborate to turn your ideas into captivating 3D animations.
Experience the magic of cinematic 3D animation with Hollywood VFX-level realism. Utilizing my Unreal Engine expertise, your characters, environments, and creatures will come to life like never before. Prepare to be captivated by breathtaking effects – lights, glows, vibrations, and distortions. Elevate storytelling through immersive visuals and engaging narratives.
Bring your music video to the next level with my 3D animation services. Utilizing the latest technology in Unreal Engine, I will turn your vision into a cinematic masterpiece with stunning effects, including lights, glows, vibrations, and distortions. I also offer the option of adding an audio spectrum and animated lyrics for an extra level of engagement.
Want to see what your house would look like before you even built it? Show an immersive visualization of your property to your future buyer? Present your project to your banker in order to obtain a loan? All you have to do is provide me with a plan of your building, and I'll create a stunning architectural animation for you, from scratch.
Video Game Animation Trailer
"I do not know where to begin. I have worked with many people in the past but Mehdi just exceeded my expectations from all aspects. He completely understood what I want without me having to explain much. The quality of work is fantastic and the communication is great. I have looked at other potential candidates for this job who had over 1000 projects done and believe me when I say Mehdi has outdone all of them. He can do pretty much anything you ask him to do and he enjoys challenges. Thank you, Mehdi! I look forward to working with you again."
"I've had a great experience! Super talented and I'm excited to continue working with him! Everything is beyond my expectations."
"vendeurpro is a great seller to work with, very patient, understanding and doesn't mind explaining how things work in the design process. This was my second gig and look forward to many more."
"If I could give Medhi 10 out of 5 – I'd happily do so. He was very attentive, very diligent and patient and never lost his enthusiasm for the project. His empathy led him to caring about this project as much as I did. Hire him, you just get a skilled executioner, you'll get someone who invests all of himself in your project."